Parent-ally mentors are the heart of the Homeward House CORE Collaborative. They are parents who have overcome challenges similar to those facing the parents we serve and are now living healthy, productive lives. As part of the Homeward House staff, they build relationships with parents and support them step-by-step in their journeys.
Parenthood is the journey of a lifetime, a path that can provide rewarding years, cherished months, and daily blessings. For all the common wonders along the way, every parent travels their own road with their own challenges.
As parent-ally mentors, we have each faced, endured, and overcome the twists and turns of addiction, poverty, and separation from our children. Often we did so alone, without directions to follow or someone to lend a helping hand.
Today, we are walking alongside parents in crisis, lending our own road maps of experiences to pave a smoother path to recovery, family unification, and worlds of possibility.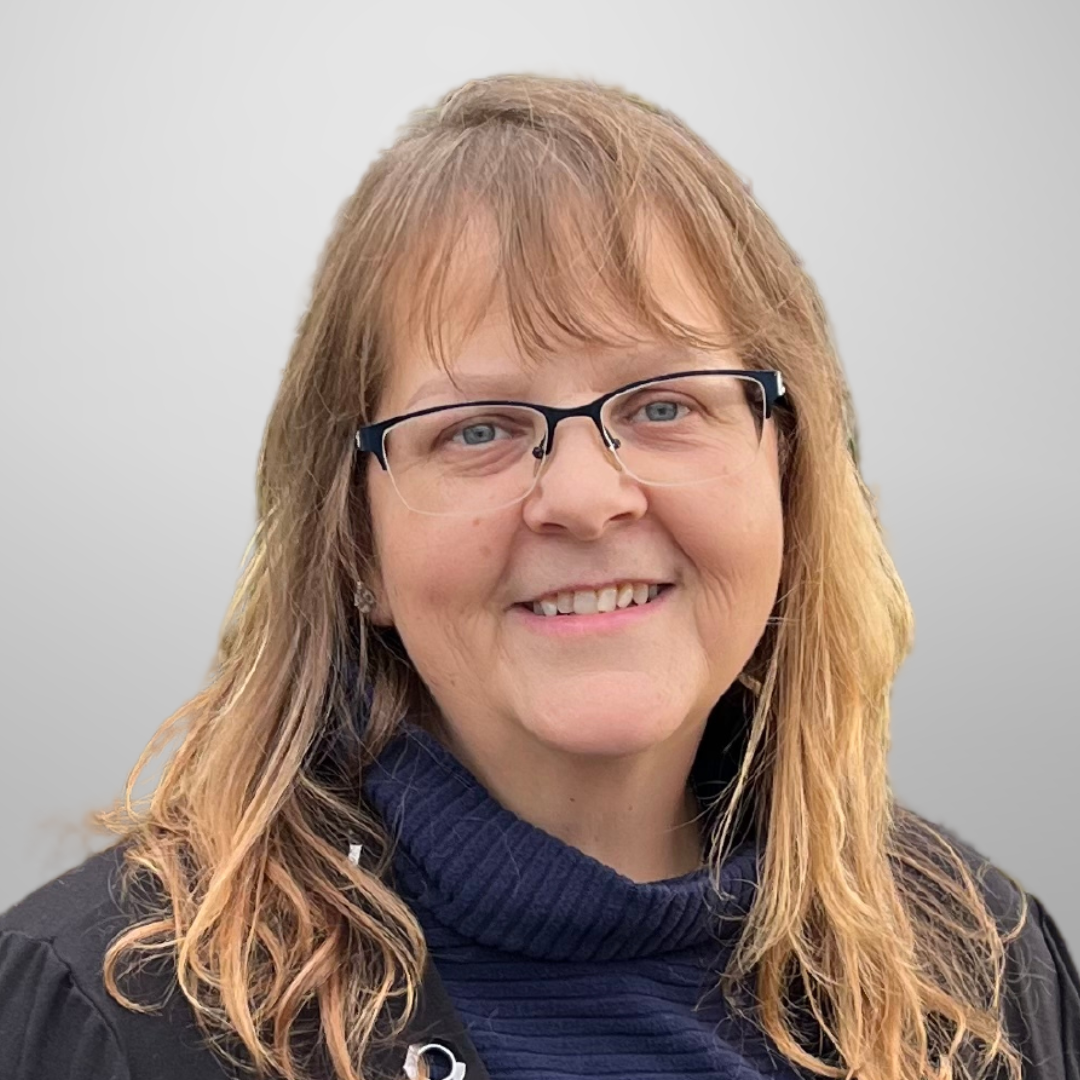 Annette
Her life story enriches Annette's role as a Parent-Ally Mentor, a tale of overcoming personal battles with substance use disorders, health challenges, and the complexities of motherhood. Her 34-year struggle with addiction and her triumph over two bouts of cancer has not only tested her resilience but has also honed her ability to transform challenges into strengths.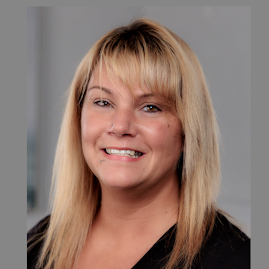 Cheryl
Cheryl is a testament that self-love can truly conquer all. On her own path through crisis, treatment, and recovery, her greatest tools were ultimately a self-loving heart and a present mind. Cheryl shares her tools with parents amid their own challenges to help them achieve their own personal success.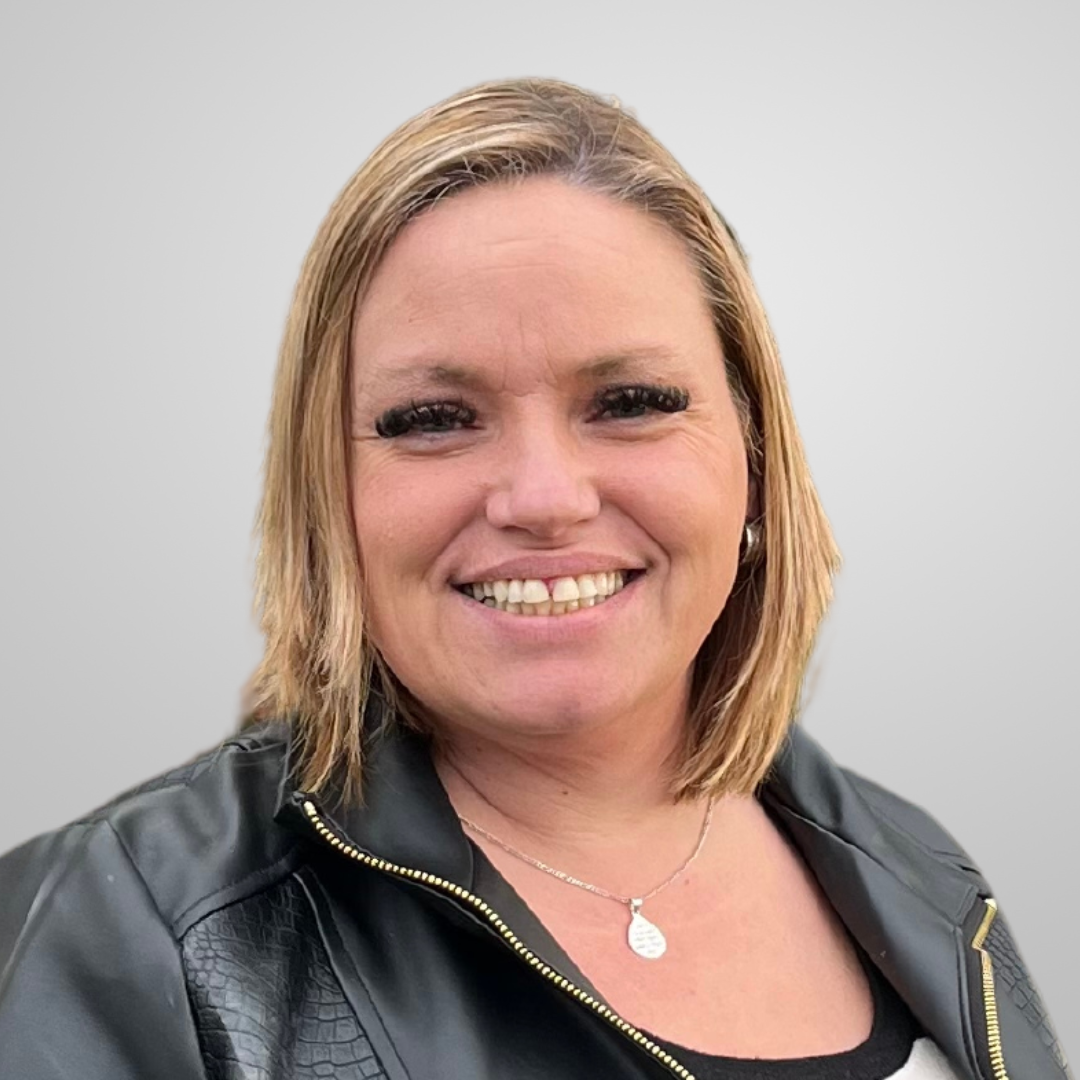 Dana
Dana's journey is a testament to human resilience and the transformative power of support and self-belief. Having navigated the tumultuous waters of 35 years of addiction, she has emerged with a profound commitment to service, healing, and academic excellence.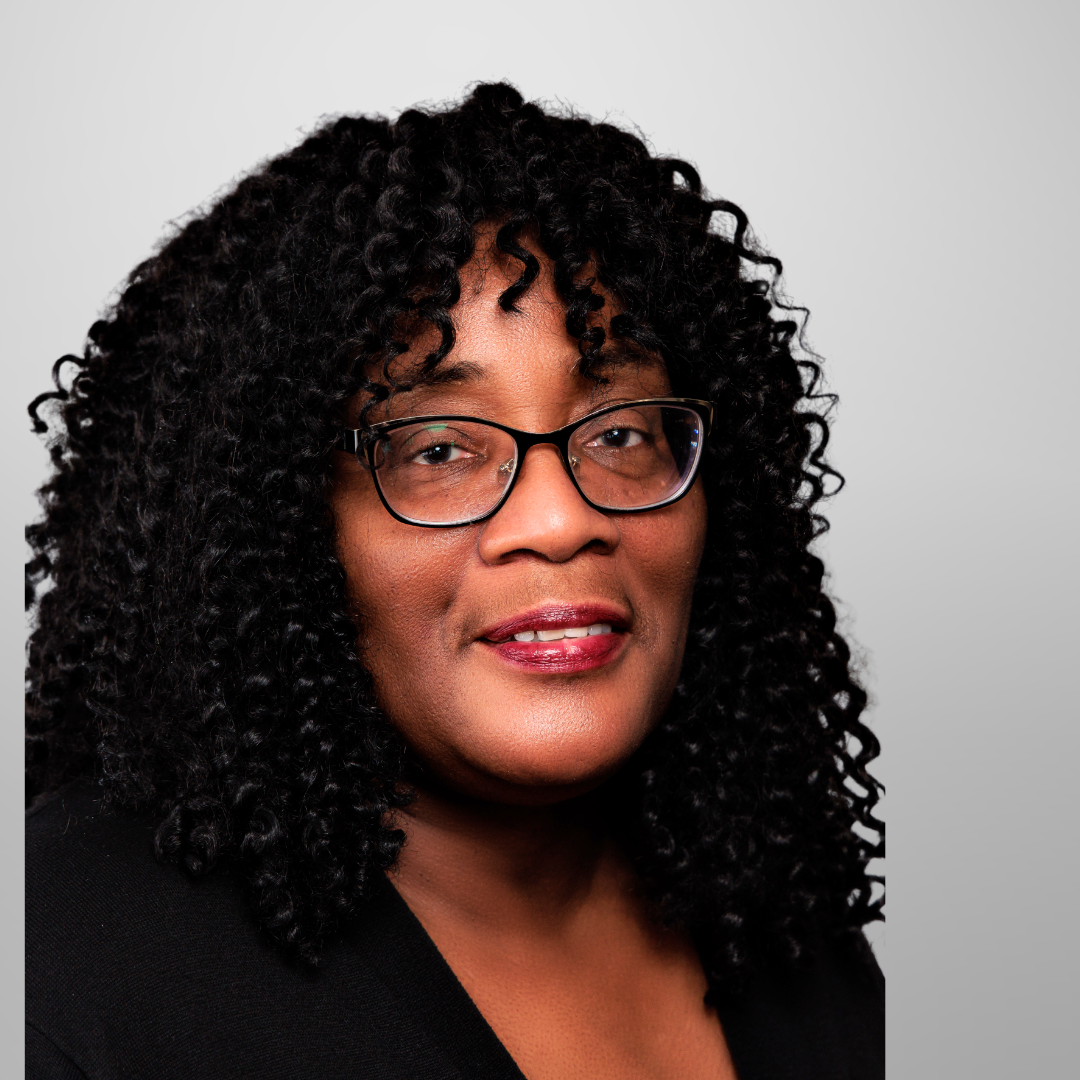 Monica
Twenty years ago, Monica was in social service systems from the inside looking out. In 2020, she returned, this time from the outside looking in. Her life has changed for the better, but unfortunately, many systems have not. Today, Monica is providing parents with the benefit of her experience, compassion, and support to help them navigate their own paths to success within existing systems.
We want to help! Learn more about the free services available to parents and their young children who are facing crisis and seeking treatment and recovery in Snohomish County, Washington.