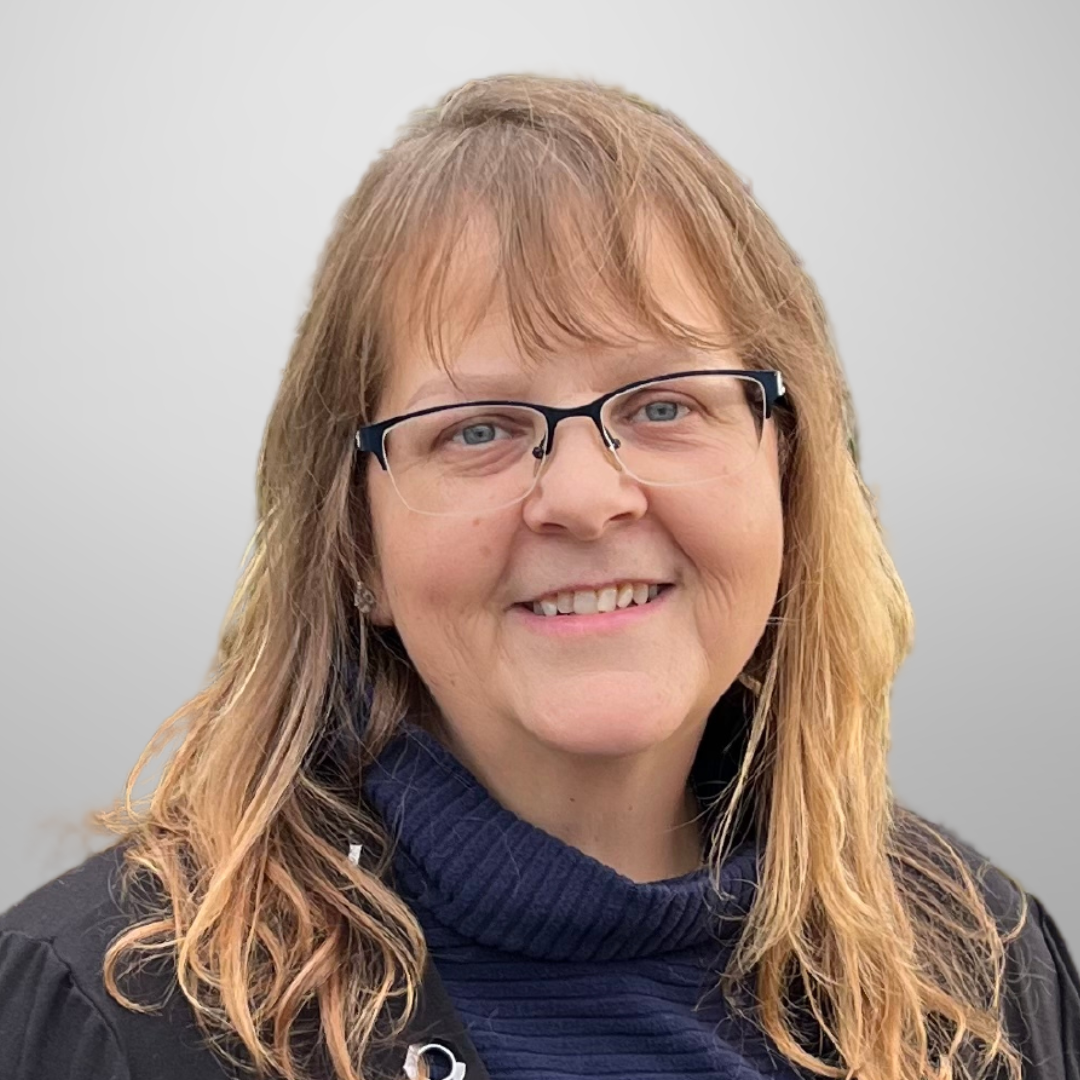 Homeward House Parent Ally Mentor
Annette's life story shows the incredible power of recovery and personal transformation. She battled substance use disorders and health issues, including two bouts of cancer. She faced a turning point when a judge warned her of criminal charges and the risk of losing her daughter, leading her to a life-saving six-month inpatient treatment program. Today, Annette has been in recovery for over six years and now uses her experiences to help others
Her extraordinary life story enriches Annette's role as a Parent-Ally Mentor for the Homeward House program—a tale of overcoming personal battles with substance use disorders, health challenges, and the complexities of motherhood. Her 34-year struggle with addiction and her triumph over two bouts of cancer has not only tested her resilience but has also honed her ability to transform challenges into strengths.
Now in recovery for more than six years, Annette exudes positivity about her life's current chapter. The scars of childhood traumas, which unknowingly steered her toward drug use, no longer define her. Today, she stands as a proud mother of three children.
Annette first entered a clean and sober house when she was pregnant with her youngest daughter, "It was great; I did everything I needed to be doing; I was clean for 20 months and thought I would be clean forever," she says.
The birth of her youngest child was swiftly followed by a breast cancer diagnosis, which brought with it a grueling year of surgeries, chemotherapy, and radiation. It was during this time that Annette faced the unintended consequences of pain management, leading to an addiction to oxycodone that spiraled into the depths of addiction she had thought was behind her. This period of her life was a profound learning curve, where she first learned about the disease of addiction.
Annette's turning point came when a judge informed her of the stark reality of criminal charges and the potential of losing all contact with her daughter to outside adoption. These events were the catalysts for her commitment to a six-month inpatient treatment program, which she credits with saving her life.
"Treatment saved my life. It absolutely saved my life."
After treatment, her journey of healing and recovery led her to temporary housing at the Everett Gospel Mission, where she reunified with her daughter and son, then to Housing Hope, and eventually to stable housing provided by the Stillaguamish Tribe.
"So now, my two youngest children and I live in this beautiful home… I have a job— a career…I've never been as happy as I am today."
As a parent-ally mentor, Annette relates to the parents she supports, particularly those in the throes of substance use disorders, and rejoices in witnessing their transformation. Her journey, which stabilized after three years of steadfast commitment to her recovery plan, is a testament to the blessings that happen when, as she says, "you just stick with it."
At Homeward House, Annette takes pride in the program's comprehensive support, especially the importance of family visits at the visitation center and the tailored help that can be provided once needs are identified. She encourages parents with a simple yet profound question:
"What have you got to lose?"
In her personal life, Annette finds tranquility in diamond painting. She's also an avid crocheter, cherishes weekends with her five-year-old grandson, and enjoys the companionship of her new puppy.
Annette's journey—from the depths of addiction and health struggles to her role as a beacon of hope and support for families—embodies the transformative power of recovery and the human capacity for renewal.