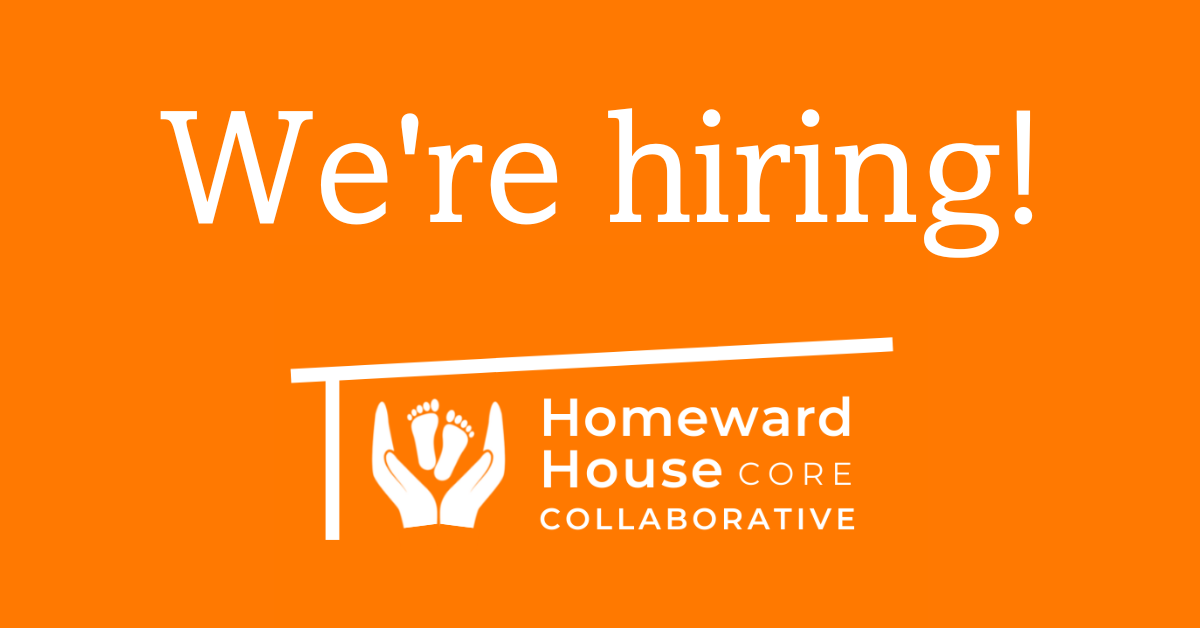 Homeward House Collaborative has a terrific full-time opportunity for someone who wants to make a difference in the lives of families facing poverty and other challenges due to a substance use disorder. Please spread the word!
People of color, of any sexual orientation or gender identity, from under-represented communities, and people with diverse life experiences are encouraged to apply.
Site Manager
This position is critical in keeping Homeward House Collaborative's program services for families running smoothly and evolving to address changing needs and system improvements. Responsibilities include daily program and facility operations, input on continuous improvement, and work to implement system changes.